We need your help!
This Christmas will be like no other with the challenges presented by the Coronavirus.
Now more than ever the children we support need you to ensure that their Christmas is filled with thanksgiving to Jesus and for Jesus.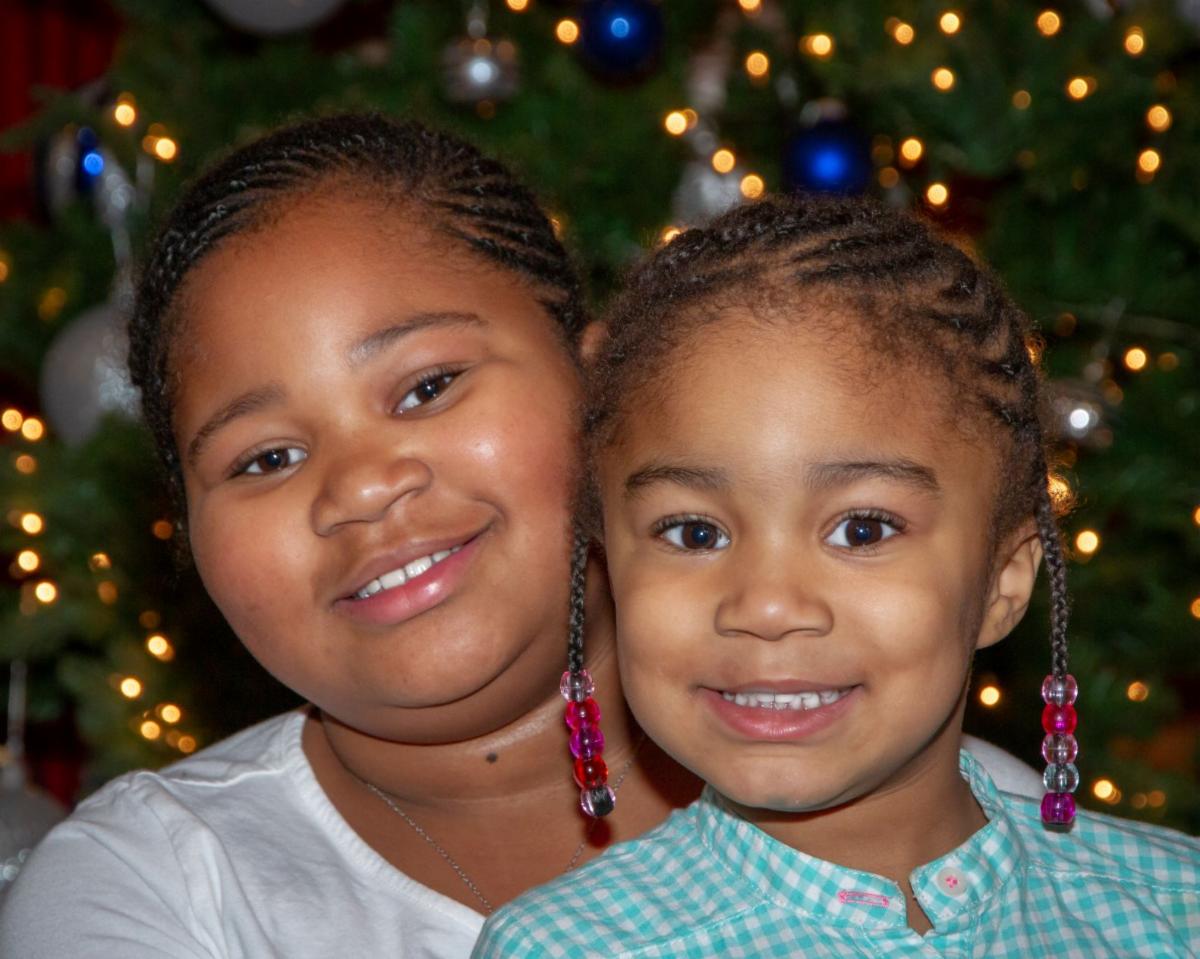 Gifts For All God's Children works with Churches and organizations that are on the front lines in the fight to save children, but we can't do anything without you!
For more information about how you can meet the needs of a child this Christmas click on the links below.
There are three main ways to support a child this Christmas season:
3.
Donate
and we will shop for you.