Connecting Kids
to Christ
Make a difference for at-risk youth in our community.
Sign up for Christmas in July 2021!
Watch a video about our mission
Children helped thru 2020
Christmas gifts distributed
Christmas in July Updates
We are excited to share that our in-person event is sold out. Our virtual event will be on Monday, July 19, 2021, at 6 pm on our Facebook page, YouTube page and Christmas in July webpage. Be sure to tune in. Our Online Auction is now open! Be sure to check it out.
You Can Make a Difference in a Child's Life. Help Connect Kids to Christ and Provide Needed Supplies
At Gifts For All God's Children we work year round to provide children in need assistance with hygiene kits, school supplies, summer camp scholarships, Summer Bible Camp, tutoring, Christmas gifts and more. Check out more information about our programs below:
Programs
Your support brings year round programs and events to help our partners engage within
their community. From School Supplies to Easter baskets and more.
Christmas Outreach Program
This is the program that started it all back in 1988. Your gift brings hope and joy and meets needs of an at-risk child.
CKC Tutoring
Our tutors have made significant impacts in the lives of the children we support.
Summer Bible Camp
Your support allows children to attend our Summer Bible Camp virtually or in person. Providing children in need with resources to grow closer to God.

Planned Giving Donor Spotlight: Marsha Bauer, GFAGC Board Chair What is one of the main reasons you are a donor to GFAGC? A: My primary reason for being a donor to GFAGC is that it is in alignment with the legacy I want to leave. Long ago, I knew that I wanted to...
read more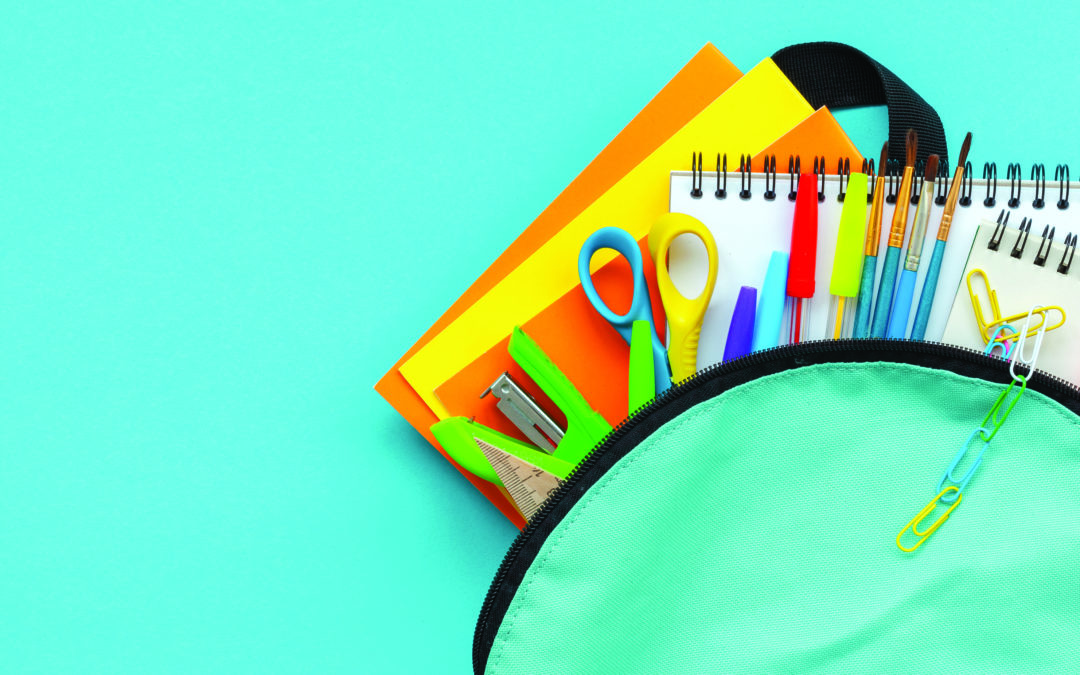 Make school better for both students and teachers by donating school supplies. There are so many children in need in our area that would not be prepared to learn with supplies and backpacks without your generosity. We are looking to help 900+ children in the Detroit...
read more
Make an Impact
At-risk youth in our community need your help!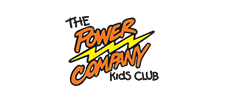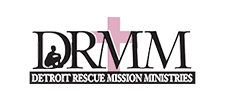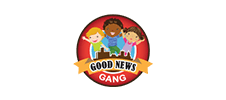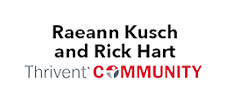 East Bethlehem Lutheran Church- Detroit
Faith Lutheran Church- Troy
St. John Lutheran Church and School- Rochester
Trinity Lutheran Church Utica
We would love to connect, but please note that we do not sponsor any children or families directly. All requests for assistance must go through our partner organizations.