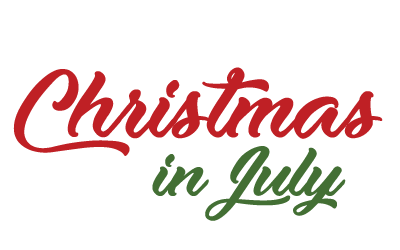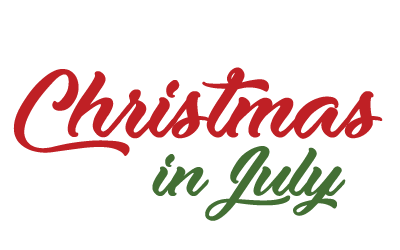 Thank you for choosing to make a difference in the life of a child!
Christmas in July is our only fundraiser of the year and your participation makes sure that thousands of children are touched by the love of Jesus through our organization. $0.93 of each dollar raised supports our programming from tutoring to summer bible camps to Christmas gifts and more.
We look forward to seeing you there.